SHOP SIGNAGE
Add wall and window graphics,
lightboxes, fascia and awning signs
to make your shop stand out.
VEHICLE SIGNAGE
The best way to build your brand
to thousands of potential customers
everyday your vehicle hits the road
OFFICE SIGNAGE
Window privacy Flms, reception
signs, regulatory signs, wall
graphics and everything else in
between to bring an office to life.
ILLUMINATED SIGNAGE
Custom fabricated illuminated
lettering and sign options.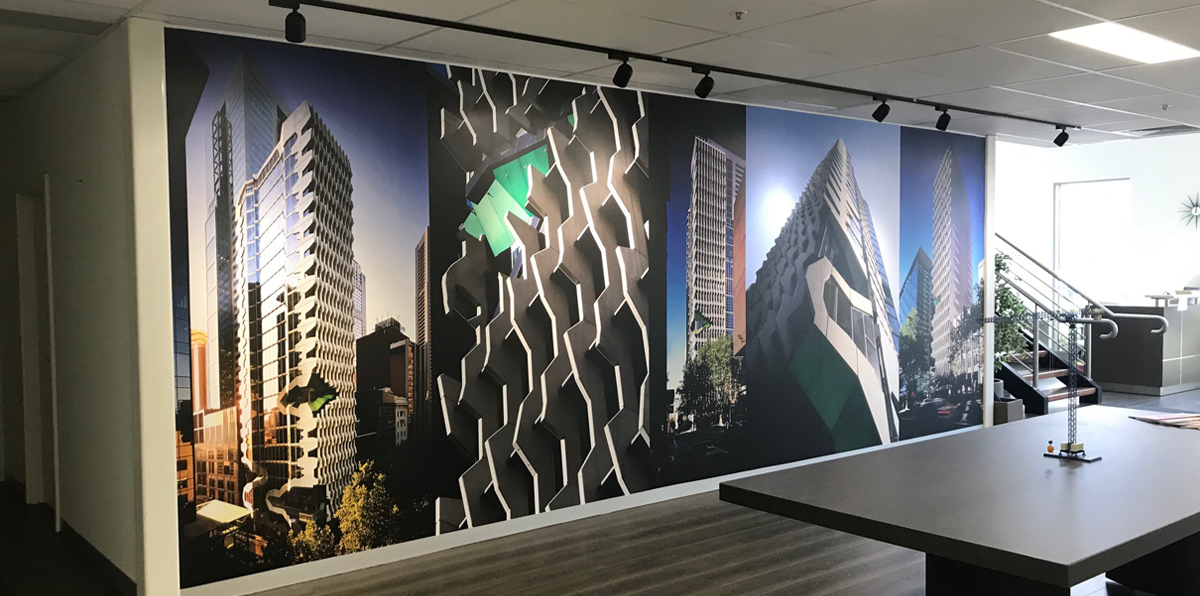 WALL GRAPHICS
Transform your bland commercial
or residential spaces with vibrant
graphics to inspire creativity.
3D SIGNAGE
Range of Laser/router cut materials
in all thicknesses, sizes and colours.
LED illumination also available.
Sundance Marine
2021-12-08
Super helpful and quick turnaround. Couldn't recommend more!
Guys do all my signage for work and my race bikes.
Contacted Aaron, prompt and professional response. Great customer service. Was totally upfront with lead times and supply. Highly recommended
Angela Mathioudakis
2021-03-07
So happy with Aaron @ the Team @ Sign up signs. Quick response time, great quality work and all at a reasonable cost. Cheers!!
Nathalie Sebbag
2021-02-25
Aaron, and the rest of the Sign Up Signs team, are very professional and attentive. They pay attention to the detail to provide the best quality work. The installation team were also very efficient producing a fantastic final result. I'm very happy with their work and highly recommend Sign Up Signs.
Tash as absolutely fantastic! Professional in every way. He gave us expert advice on our shop window frosting and decals. Tash answered all our questions quickly and easily. Tash and Mo were really professional when installing the signs and left the place spotless. Thank you!!!
I could not recommend Sign Up Signs more. Fantastic and prompt communication, great service, amazing attention to detail and phenomenal end result. Our signs were installed on Friday and they are impeccable. If you are looking for sign installation for your business, then look no further. These guys are the most definitely the best that we have ever dealt with. Aaron Major was on top of and understood our job from start to finish. We will be recommending them to all of our clients and personal networks alike. Thanks guys!
Sign Up Signs were great to deal with from the moment we sought a quote up until the day the sign was installed. Aaron was very helpful along the way and designed exactly what we were after. I had already seen their work through my work and new from the start they were the right people for the job. Thanks again, and I highly recommend this company.
Universal Mojo Australia
2020-12-10
Aaron and his crew are fantastic to work with. Great customer service and quality products. Here is the One Way vision for my car window, a great result. I highly recommend Sign Up Signs!
Kamara Wagstaff
2020-09-03
Sign Up Signs looked after one of my clients urgent printing needs and the job was not only performed timely, but the quality was great - a very happy client - thanks Aaron for your amazing professionalism under pressure.
Signwriters Melbourne
High Quality Signs
Indoor LED Signs
Car Signage Melbourne
Vehicle Wrapping Melbourne
Trade Show Displays
Exhibition Stand Designers
Signs Melbourne
Indoor Electronic Signs Melbourne
Outdoor Signage Melbourne
Car Wrapping Melbourne
Reception Signs Melbourne
Display Stands
Display Banners
Retail Signs Melbourne
LED Signage Melbourne
LED Lightbox Signs Melbourne
3D Lettering Melbourne
3D Signs Melbourne
Interactive Displays