In today's market there are so many options for office signage that it may seem overwhelming. With a site visit from one of our team we can help guide you to what will work best for you. We will keep in mind the "feel" you are trying to accomplish, who your clients are and your budget. Do you need interior or exterior signage, or both? Do you need to convey information as well as branding?
Here are some ideas to get you started:
Computer Cut Vinyl
Computer Cut vinyl is suitable for flat, smooth surfaces such as windows or walls. Keep in mind that removal may harm a wall's finish. You can choose from solid colour vinyl, frosted films for an etched glass effect or specialty films that run the gamut from brushed chrome to metallic fleck and reflective to gold leaf.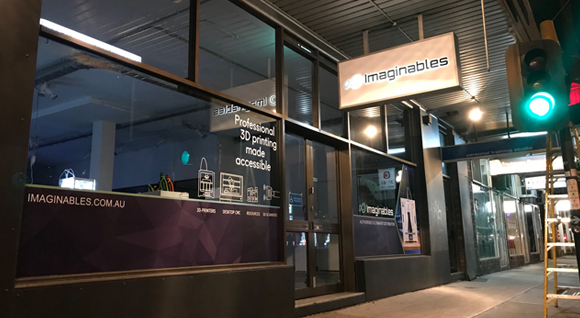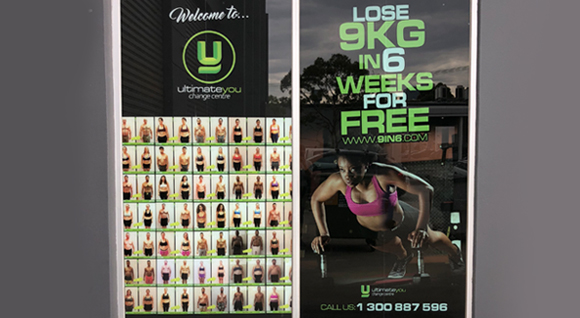 Printed Vinyl
Printed vinyl gives many options. The colour range is greater than cut vinyl and we can colour match to a pantone colour in your logo, print faux finishes or photos. We stock a removable printable vinyl that can be cleanly removed for up to one year after installation.
Clear Acrylic
Clear acrylic signs with stand off mounts and reverse applied vinyl make a nice addition to your office space. We are also able to custom order glass and install with the same type hardware. These signs can be produced in various thicknesses and stand off mounts are available square or round and in a few different finishes.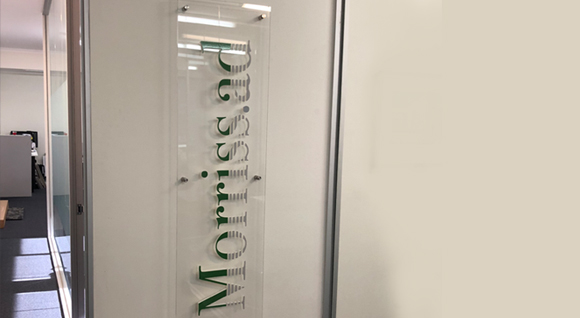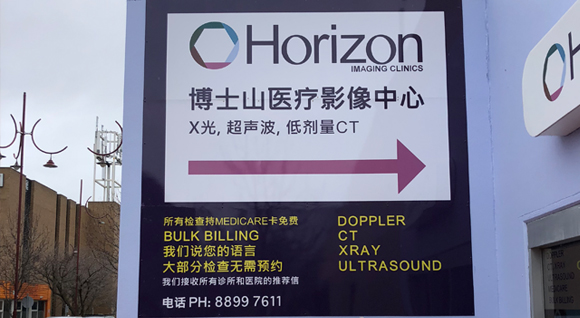 ACP – Aluminium Composite Panel
ACP (aluminum composite panel) is the material we have been using in place of sign grade plywood (crezone) for quite some time. It is versatile, lightweight, weatherproof and printable. It comes in a variety of colours or we can print your choice of graphics directly onto plain white panels. ACP can also be cut into dimensional letters.
LED Signage
LED signage is an economical alternative to traditional neon or fluorescent lamp lit signs. Channel letters can be halo lit (lit from behind) or face lit (light coming from the front). Shaped logos can also be created to use this type of application.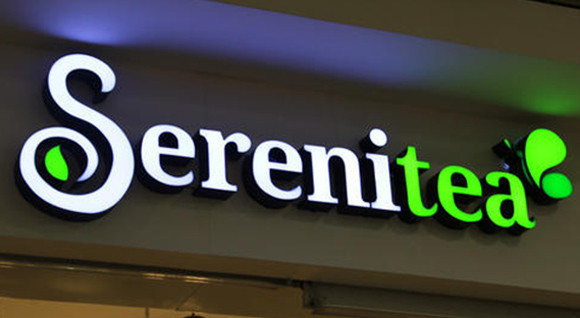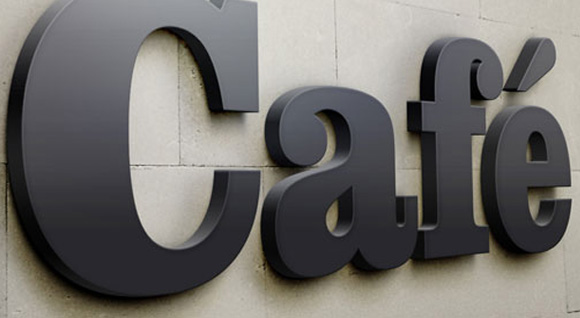 Dimensional Lettering
Dimensional lettering can be produced from a variety of products – acrylic, sintra (PVC) and ACP are just a few options. We are also able to custom order lettering made from various metals.