Dimensional letters and logos add so much more to a sign. Make your business name pop in a way that cut vinyl can't. With so many materials to choose from, there is an option to suit every budget, every style, and every purpose. Whether it is for inside or out, lit or not, come and see us and we'll help you get noticed.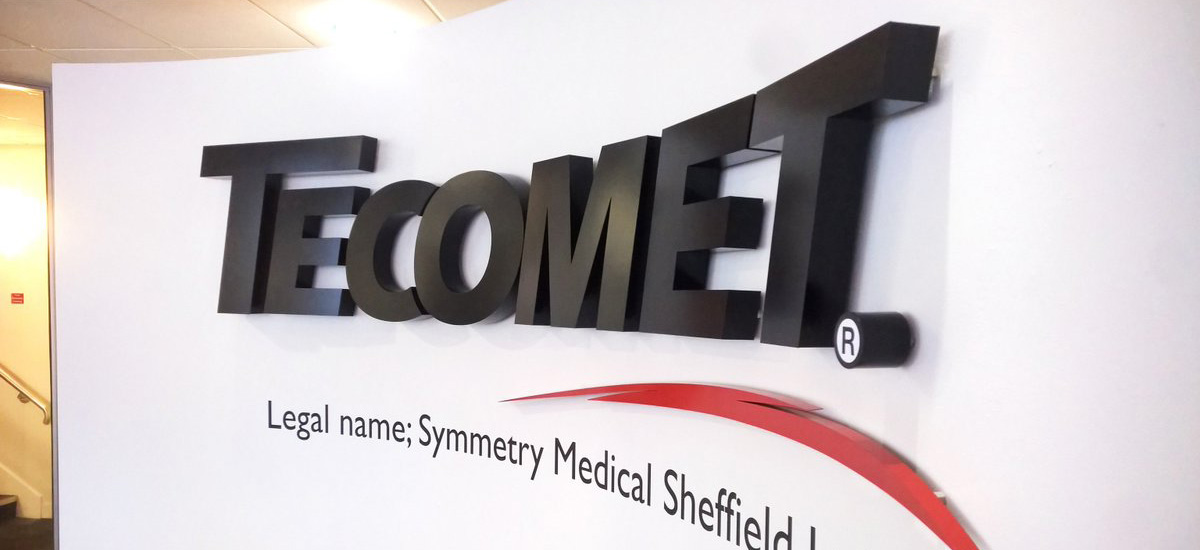 3D Lettering FAQ
What materials are used for dimensional letters?
Dimensional letters can be made form a wide variety of materials:
Acrylic
PVC
Aluminium Composite Panel
Wood
Brass
Bronze
Stainless Steel
Aluminium
Please contact us for other options.
How are they mounted?
There are different methods of mounting letters and each style can be mounted differently. For example – thin acrylic letters can be mounted with double sided tape, ACM letters can be pin mounted and many of the metal letters will have stud mounts.
Can you create a three-dimensional logo from a drawing or graphic?
What kinds of surfaces can dimensional letters or logos be mounted on?
This partly depends on the mounting method, but virtually any surface can work. For adhesive mounting, a flat clean surface, including glass or metal is best.
Can I clean exterior dimensional lettering with a power washer?
We do not recommend power washing exterior letters at all.
Can dimensional letters and logos be mounted on curved surface?
As long as the curve is fairly shallow. Keep in mind, the sign becomes less readable the more it curves.